The Second Phase of FC-Cubic enters a new era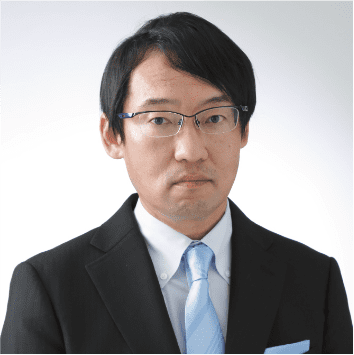 FC-Cubic Technical Research AssociationYoshihiko Hamamura, Chairman
Message from Chairman
 FC-Cubic was established on April 2, 2010 by five private companies, six universities, and the National Institute of Advanced Industrial Science and Technology (AIST) to promote common fundamental research and development of polymer electrolyte fuel cell systems.
 In 2017, Japan formulated the world's first national strategy for hydrogen, "the Basic Hydrogen Strategy". Starting with this, expectations for hydrogen have increased worldwide, and by 2022, twenty-six countries and regions, including Japan, have formulated hydrogen strategies as specific policies. Furthermore, in October 2020, Japan declared that it will achieve carbon neutrality by 2050, further increasing interest in national policies, demand from the hydrogen and fuel cell industry, and motivated local governments.
 In this drastically changing environment, we have been conducting many discussions on technological issues related to innovative research, the state of technological development, and the human resources on fuel cell to support it through open symposiums and various workshops in cooperation with companies, universities, technical colleges, local governments, and the government, aiming for an "open FC-Cubic" from 2020. The consensus of the industry, academia, and government that participated in these discussions was for FC-Cubic to take on the role of an "evaluation and analysis platform," a hub for fuel cell research and development that brings together Japan's most advanced technologies and in which anyone can participate. As a result of promoting the evaluation and analysis platform activities with this cooperation, the number of sympathetic organizations has increased from fifteen to seventy since 2020.
 In 2021, as President, I was given the opportunity to speak at the private sector part of the Hydrogen Ministerial Conference and exchange views with research groups from around the world. This was also a great opportunity for me to communicate with researchers representing the U.S. and Europe, and I was exposed to a wide range of thoughts and ideas.
 We feel that the expectations and responsibilities of FC-Cubic will increase even further as more and more activities are undertaken to promote hydrogen and the widespread use of hydrogen. In order to meet these expectations, we believe that it is essential to conduct research in an environment where hydrogen is abundant. Therefore, FC-Cubic have decided to join Yamanashi Prefecture in April 2023, which is working on hydrogen production from renewable energy sources and promoting the spread of hydrogen throughout the prefecture.
 We regard the relocation to Yamanashi Prefecture as a new era for the second phase of FC-Cubic, and we are determined to unite with all members to promote more open activities to realize research for the promotion of hydrogen and fuel cells and the development of future human resources through the community. We look forward to your continued guidance and cooperation.