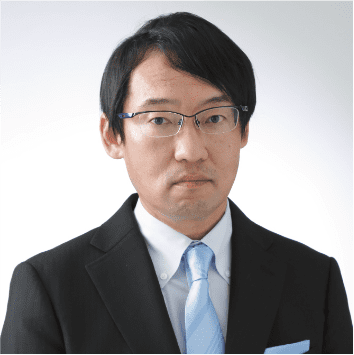 Message from Chairman
 FC-Cubic TRA (Fuel Cell Cutting-Edge Research Center Technology Research Association) was established on April 2, 2010 with cooperation of 5 fuel cell power system companies and 6 universities and National Institute of Advanced Industrial Science and Technology (AIST) which advance fuel cell fundamental technology, and has implemented the development activities at AIST Tokyo Waterfront as a central laboratory. The member of an association has expanded to 15 groups.
 Both of residential fuel cell system ENE・FARM marketed in 2009 and Fuel Cell Vehicles (FCV) marketed in 2014 have gradually moved ahead toward diffusion. However, it is far from the full-scale spread. According to the goals set in the Basis Hydrogen Strategy which was released by the Ministerial Council in December 2017, the further high expectation on hydrogen fuel cell were placed for contribution to Japan energy policy, solution to the global warming issue, and creating a new industry. Toward the achievement of these goals, the Strategic Roadmap for Hydrogen and Fuel Cells was revised in March, 2019. In addition to the established goal of spread number each of them, the specific numerical targets of each individual cost were set out to proceed the cost reduction for such as basic hydrogen, Hydrogen station and FCV.
 For the full-scale dissemination of ENE・FARM and FCV, and for the use expansion of fuel cells to the desired new field, the higher-level compatibility between innovative low cost and significant improvement of durability and reliability are still required. We trust that an elucidation and analysis technology of various phenomena of fuel cell inside, and the identifying the controlling factor of performance and deterioration have been progressed considerably through the fuel cell basic research supported by the New Energy and Industrial Technology Development Organization (NEDO). We will make further efforts so that these results contribute to the product development in industry effectively by creating the new element materials and concept.
 As a nucleus of fuel cell research and development acceleration in Japan and as a hub of the research and development interaction around the world, FC-Cubic TRA will continue to devote ourselves to research and development in order to contribute significantly to diversification of energy and the construction of low-carbon society by realizing hydrogen society, at the same time to improve the international competitiveness of our national industry through the spread of fuel cell systems on a global scale.
It would be highly appreciated if you could continuously support and cooperate with us.